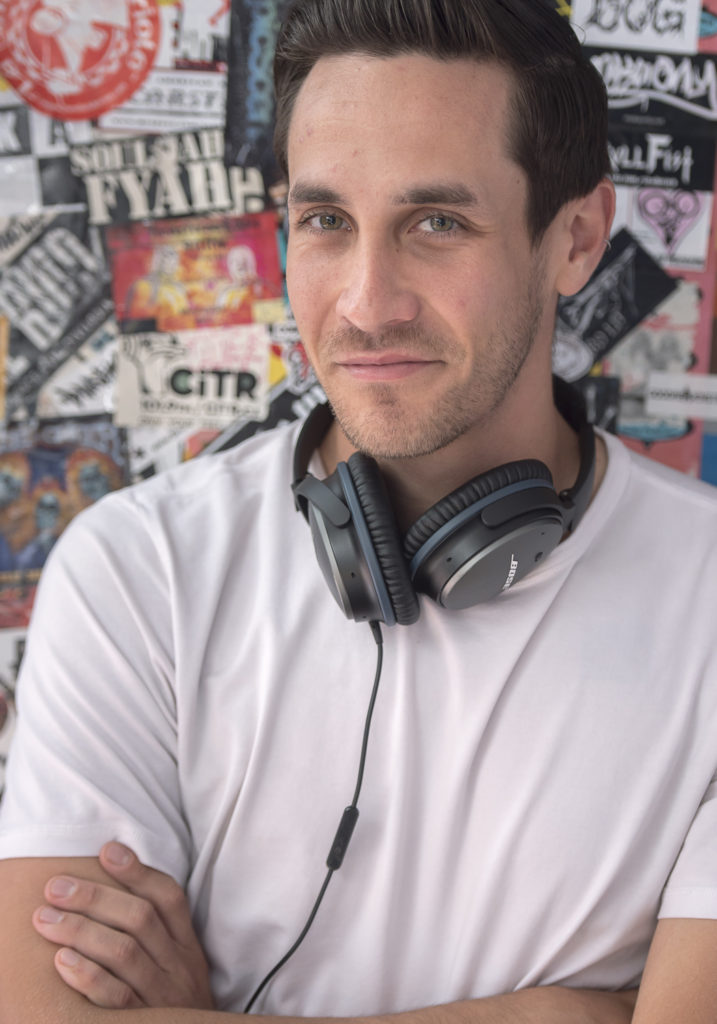 David Swanson is a podcast producer living in Vancouver, B.C. whose favourite stories are personal narratives exploring growth and self-transformation.
His work has taken him on a climb to the mouth of a smouldering volcano, to Las Vegas to capture the moment an ex-convict reunited with his estranged stepmom and through an abandoned Soviet-era, government building in Latvia. 
David is a an award-winning producer at Pacific Content who has worked on shows like Choiceology, Ahead of Its Time, Trailblazers with Walter Isaacson, IRL: Online Life is Real Life, Hackable?, Relate, How Not To F*ck Up Your Marriage Too Bad, Everyday Bravery and Trustonomy,
Before Pacific Content, David was an associate producer on a number of CBC Radio programs including The Early Edition, BC Almanac and On The Coast. He also produced and designed the Interesting Vancouver Presents podcast and worked as the program director for Simon Fraser University's CJSF 90.1 FM. His work has been heard on the BBC World Service program Outlook and on CBC's Podcast Playlist and The Doc Project.
CONTACT: Please email David at [email protected] if you need a storytelling professional to consult on any audio projects that require research, interviews, writing, audio editing or sound design.